Property
U.S. Data Center Industry Enjoys Record Leasing, Construction Activity in 2019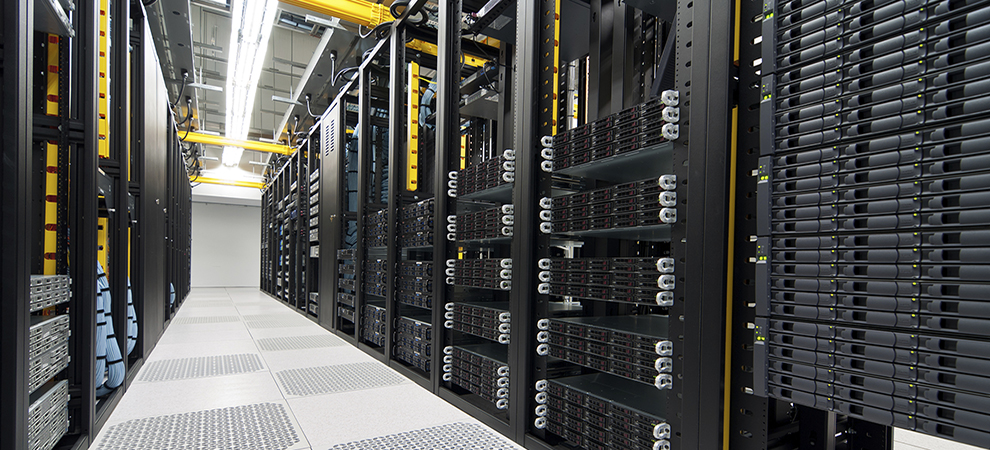 Based on CBRE's latest U.S. Data Center Trends Report, driven by demand from large enterprise and cloud users, U.S. data center leasing and construction completions reached record levels in 2019.
The seven primary U.S. data center markets saw 396.4 megawatts (MW) of net absorption in 2019, a 33 percent increase over 2018's then-record level. Northern Virginia, the largest data center market in the world, accounted for 64 percent of net absorption in the primary markets.
"While many enterprises are outsourcing a growing percentage of their IT requirements to cloud providers, demand for colocation and on-premise space remains strong," said Pat Lynch, Senior Managing Director, Data Center Solutions, CBRE. "This reflects the increasing popularity of hybrid IT strategies, which empower users to capitalize on the flexibility and connectivity offered by cloud providers while maintaining control over applications and testing environments."
Top U.S. Data Center Markets
Northern Virginia remained the most active data center market, with net absorption of 254.6 MW in 2019.
Strong demand over the past several years resulted in a record 488.7 MW of construction completions in the primary markets in 2019. There were an additional 282.7 MW of in-process data center construction projects in the primary markets as of year-end 2019. Northern Virginia accounted for 70 percent (340.2 MW) of the construction completions in the primary markets.
Other markets with significant construction completions in 2019 include Phoenix (39.7 MW); Silicon Valley (34.4 MW), Chicago (27 MW) and Dallas/Ft. Worth (20.7 MW).
"2019's enormous inventory growth across markets reflects the magnitude of demand from cloud-service providers," said Mr. Lynch. "Given the significant amount of capacity delivered in 2019, we expect to see fewer construction completions in 2020."