Property
Manhattan Office Condo Sales Plummet 66 Percent from Coronavirus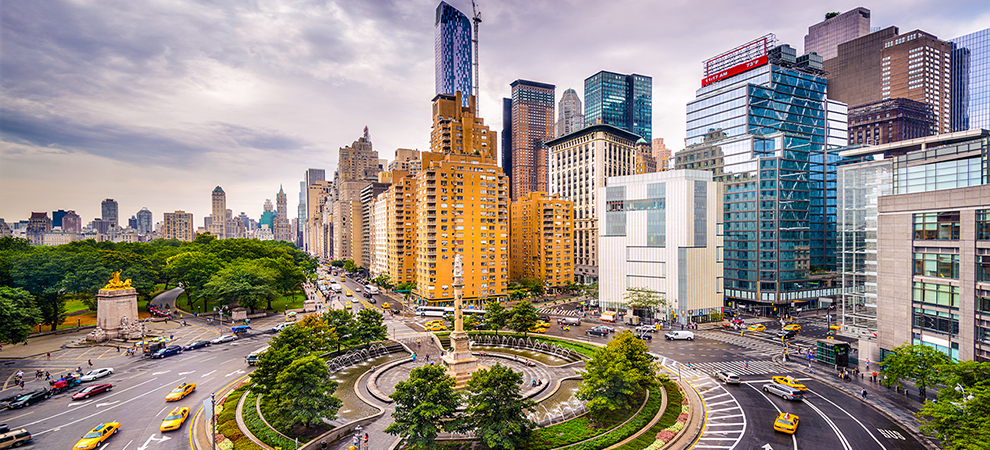 According to New York-based Rudder Property Group's biannual office condominium report for the first half of 2020, Manhattan office condo sales significantly declined in the first half of 2020, as sales prices dipped.
Rudder Property Group reports the office condo market outright halted due to the impact of COVID-19, Manhattan saw a 66% decline in office condominium sales, the lowest amount of square footage sold in a half year period in more than a decade.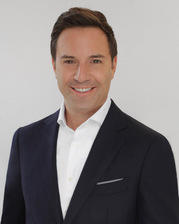 Michael Rudder
In addition, sales prices dipped. The average sales price per square foot decreased 6.8% to $826 per square foot, down from an average of $886 per square foot in the second half of 2019. The total value of sales dropped 64% from $258,737,909 to $80,937,095, respectively.
"Not surprisingly, COVID-19 halted sales through the first half of 2020 as businesses hold off on large capital expenditures to focus on staying afloat, though the fundamentals of owning your own space long-term remain strong," said Michael Rudder. "Companies in the market right now may suddenly find themselves with more options and lower prices, though it remains to be seen if that will translate into a higher transaction volume during the second half of the year."