Cryptocurrency
Bitcoin Just Got USD 250m Endorsement From Major US Company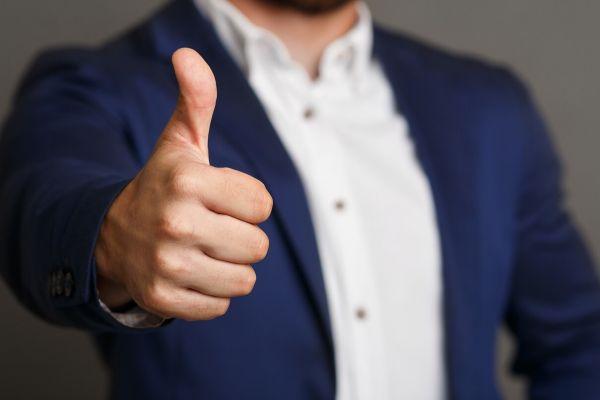 US-based major business intelligence company MicroStrategy said it has purchased BTC 21,454 at an aggregate price of USD 250m, inclusive of fees and expenses.
"Our investment in Bitcoin is part of our new capital allocation strategy, which seeks to maximize long-term value for our shareholders," Michael J. Saylor, CEO of MicroStrategy, was quoted as saying in the announcement.
According to him, this investment reflects their belief that BTC is a "dependable store of value and an attractive investment asset with more long-term appreciation potential than holding cash."
Even more mind blowing –> $MSRT's BTC position represents 60% of their total cash and 54% of their net assets!

— hodlmybeer (@betacrypto) August 11, 2020
Nothing wrong with that—but this is definitely (well timed, likely to work) bet-the-company risk-on; not conservative, sensible treasury management.

And unlike Kodak's cynical (previous) pivot to crypto, at least they're not shilling a shitcoin.

— Geoff (@gdudg) August 11, 2020
A publicly traded trust of 21,000 coins essentially. Soon the Company will label all other assets in their finance sheet as 'Other Assets'. 😂🔥

— —– Linear Trav —– (@3DNuts) August 11, 2020
At pixel time (14:31 UTC), BTC trades at USD 11,602 and is down by 3% in a day, trimming its weekly gains to 4%. The price is also up by 25% in a month and 2% in a year.
__